S.O.S. Orthopedic 2017
Location: Cyangugu - Rwanda
Project leadtime:
Requestor: Donatha KANZAYIRE, Sisters St. François d'Assise
Description of the project:
This project is about the orthopaedic needs for 9 young children. It includes correctional plaster casts and proteases.

Objectives:
The objective is to improve the life quality of the children so they can, literally, stand on their own legs in their own and their family's future.
Beneficiaries:
9 children
Budget:
1.950 Euro
Risks:
Nihil
Attached documents:
Quotations for the proteases and plaster casts for the 9 children
Pictures from before the treatment
---
Follow-up of the project

---
Images
Clic on the image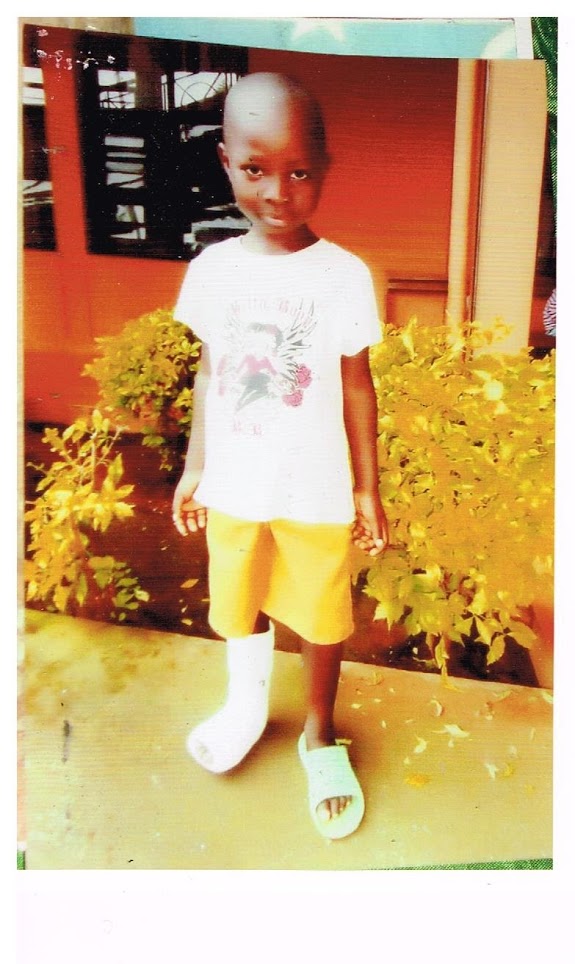 ---