Solar project
Location: Serere district, Kadungulu, Uganda
Project leadtime: 6 months
Requestor: Apetu Joseph on behalf of Innovative Youth with Action Uganda
Description of the project:
This project aims to replace the kerosene lamps with clean energy solar lanterns for 50 households, to reduce dependence on kerosene, which in turn reduces carbon dioxide emissions. The project will contribute to less indoor pollution and a lower risk of burns and eye problems, longer study time for children and working hours for adults, and improved safety for women and children.
The beneficiaries will pay a monthly fee for 12 months, which is the amount they spend monthly for the purchase of kerosene. With the monthly contribution contributed by the beneficiary households, we can distribute 2 additional solar lanterns per month to another 2 beneficiary households.
Objectives:
Reduce energy poverty and reduce dependence on kerosene by providing 50 households with reliable, clean and sustainable solar lanterns.
Beneficiaries:
50 vulnerable households
Budget: 4.553 Euro
Risks:
Little risk: an effective Monitoring and Evaluation system for the successful implementation of the project will be established.
Attached documents:
Budget
---
Follow-up of the project

---
Images
Clic on the image to see the whole album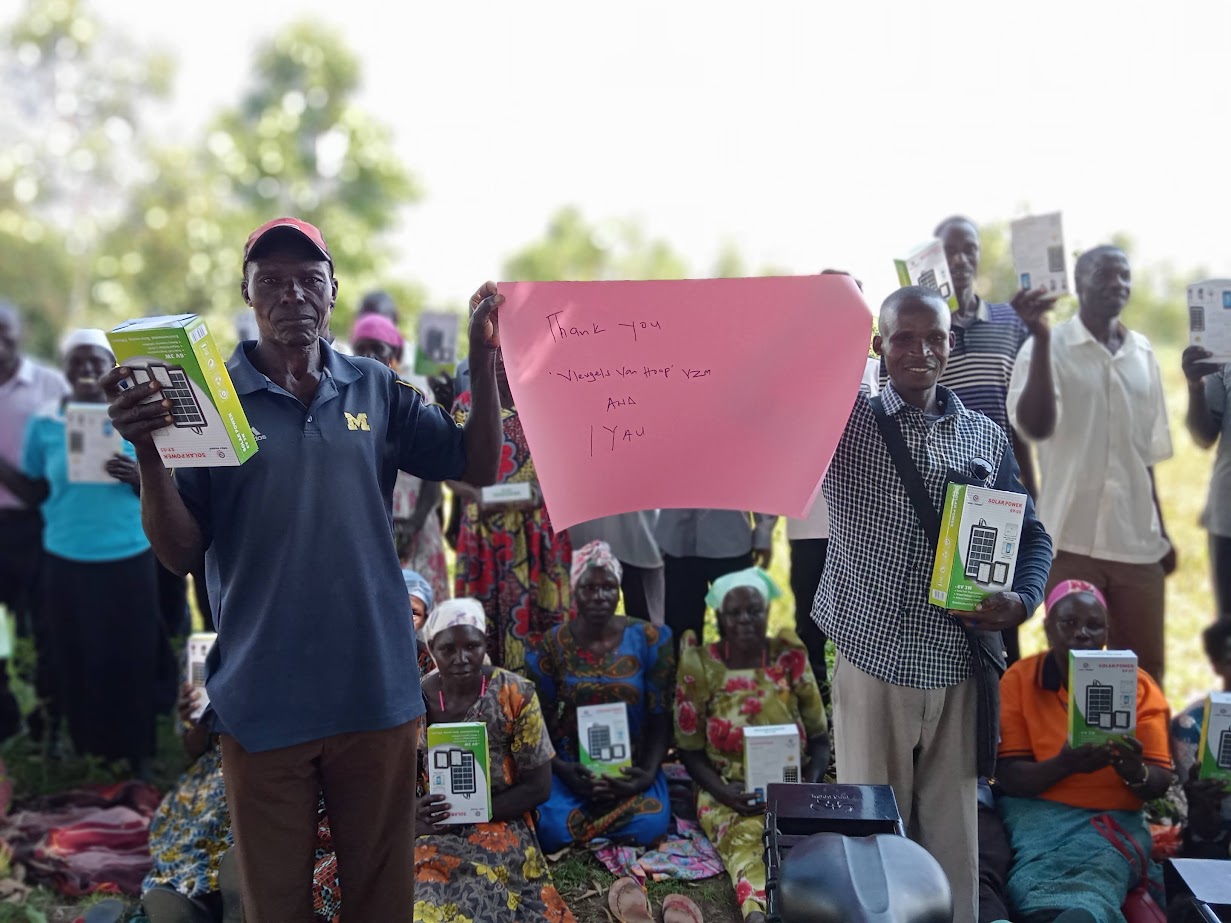 ---