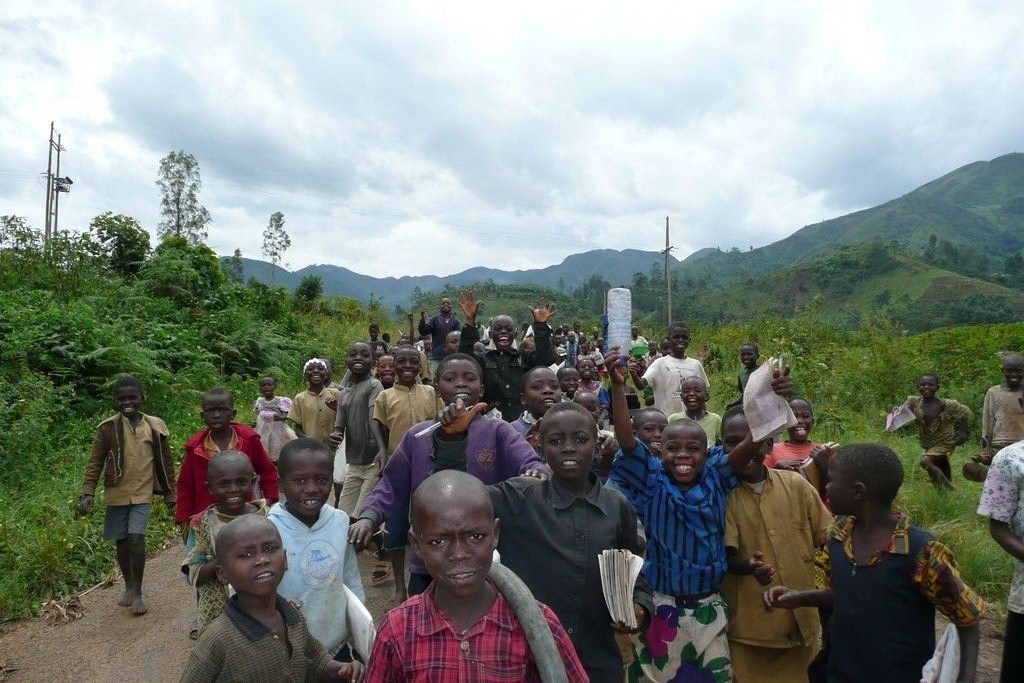 'Vleugels van Hoop' supports the development of people
in the area of the big lakes in Central Africa.

By far the best way to do so is to offer direct financial support to all kinds
of initiatives in this region.
In this way, not only our projects can be realized
in the most efficient and fastest way, but also the local economy
will be stimulated.
Even more we offer help to the local population to take own initiatives.


Do you wish to support our projects?"
This is possible, without obligation, via account number

IBAN: BE88 0015 3001 4241 - BIC: GEBABEBB

We will send you a tax certificate for all donations from 40€.
By doing one-off deposits you show of course your solidarity with people of the big lakes and you allow our association to help the projects to start and continue.
By supporting 'Vleugels van Hoop' on a monthly basis and by engaging yourself on longer term, you go a step further. The guarantee of fixed financial resources allows better projects planning, as well as the start up of larger projects without risk that these must be stopped prematurely because of lack of budget.
You decide to give an anniversary, a birth, a baptism, a weddinganniversary a deeper touch?
You can encourage your guests to support the projects of 'Vleugels van Hoop'
instead of a present to you.
Comment on the bank payment: occasion - name and first name of the initiator – recall of 'Vleugels van Hoop'.
We send you the list of participants with the paid amounts.
By contributing financially you, as 'Vleugel van Hoop', will be kept updated of course on all aspects of our association and the ongoing projects.
THANK YOU !

Schilde
---