Training young people in biogas and photovoltaic techniques
Location: Medical center ISTM Bukavu/RD Congo
Project leadtime: 6 months
Requester: ANUARITE MUPENDA LUCIE/ ACTIONS OUR LA JEUNESSE
Description of the project:
With the aging of electrical power installation equipment, power has become a rare or almost non-existent commodity. To have energy, people cut down trees to turn them into embers, leading to destruction and pollution of the environment and biodiversity.
Placing solar panels would be a good solution, but the lack of knowledge causes short circuits and fires.
We want to offer young people training on renewable energy sources. In this way we contribute to the protection of the environment and biodiversity. The health center of Bukavu has no electricity, after the training solar panels and a biogas kitchen will be installed.
Objectives:
General:
contribute to the protection of the environment and the conservation of biodiversity.
Specifically:
Train young people in biogas and environmental protection
Contribute to the protection of the environment by popularizing good renewable energy practices
Reduction of tree felling, charcoal consumption, fuel consumption and noise pollution from the roar of generators.
Reduce youth unemployment
Beneficiaries:
20 young unemployed and the maternity hospital of istm Bukavu
Budget: 7333 $ or 6682 Euros
Risks: none
Attached documents:
Adjusted budget
---
Follow-up of the project
Date: Juli 19th 2022

Name project: Training in biogas and photovoltaic techniques

General status:
The project consisted of educating 20 young people about the useful concepts of biogas plant and photovoltaic technology. The training lasted 60 days given the availability of trainers. A biodigester unit and electrical power panels will be installed and 20 youngsters will be trained.
Progress since last status report:
- 5 out of 20 young people trained are responsible for supplying the digester with biodegradable material that they get from everywhere
- the biodigester produces gas and supplies the kitchen stove
- the biodigester produces waste (organic fertilizer that is ready for use in the field)
Financial status:
€6,682 (US$7,333) was used; balance 0
Problems/concerns:
- Lack of protective equipment (gloves, etc.)
- Lack of means of transport to collect biodegradable materials (spade, tongs, wheelbarrow, trolley, etc.)
- The gas produced is not refined enough to store it in the gas cylinders, hence the difficulties in obtaining filters, storage cylinders, compressors
- Organic fertilizer is semi-liquid, hence the difficulty in transporting it properly, requiring the purchase of a liquid/solid separation machine to convert the fertilizer into a liquid and solid material that can be stored in cans and bags.
We are still asking you to fund us more to reach the cycle of this project in terms of biogas and organic fertilizer production.
Attached documents:
Invoices, photos
---
Images
Clic on the image to see the whole album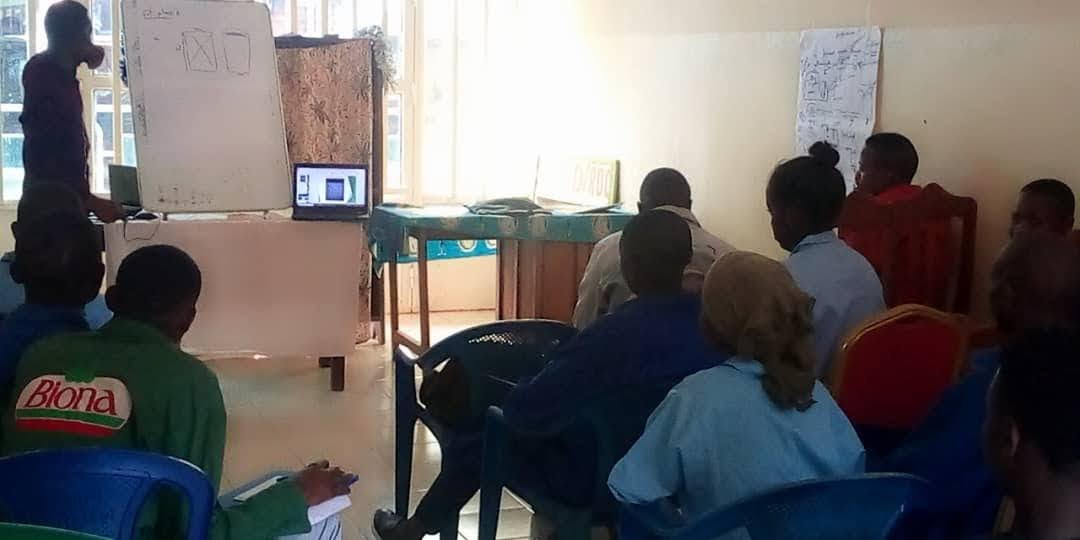 ---