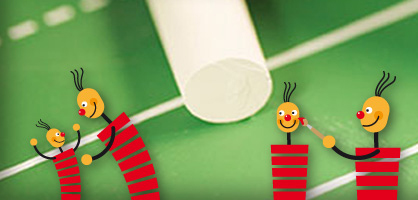 De Luchtballon 2014
For the second time we were invited by the board and teachers of 'De Luchtballon' in Erembodegem, to present the association 'Vleugels van Hoop' and talk about 2 important projects.
From the smallest to the eldest in the 6th class, all listened very well, raised questions, tested out the didactical material, looked at the pictures,… It was for sure a nice and cosy day.

The pupils are preparing several activities to support our projects.
The projects they will support this time are:
'Mabayi to school', a project that support the parents of the poorest families in the purchase of a goat, to allow the children to go to school. Read more
'Jya Mu Bandi Mwana' and the construction of a new home for 267 disabled children. Read more
To all of you in 'De Luchtballon': thank you very much.
Good luck with your activities!
---
Follow-up of the action
Jogging on 12 oktober 2014 Clic here
---
Images
Clic on the image to see more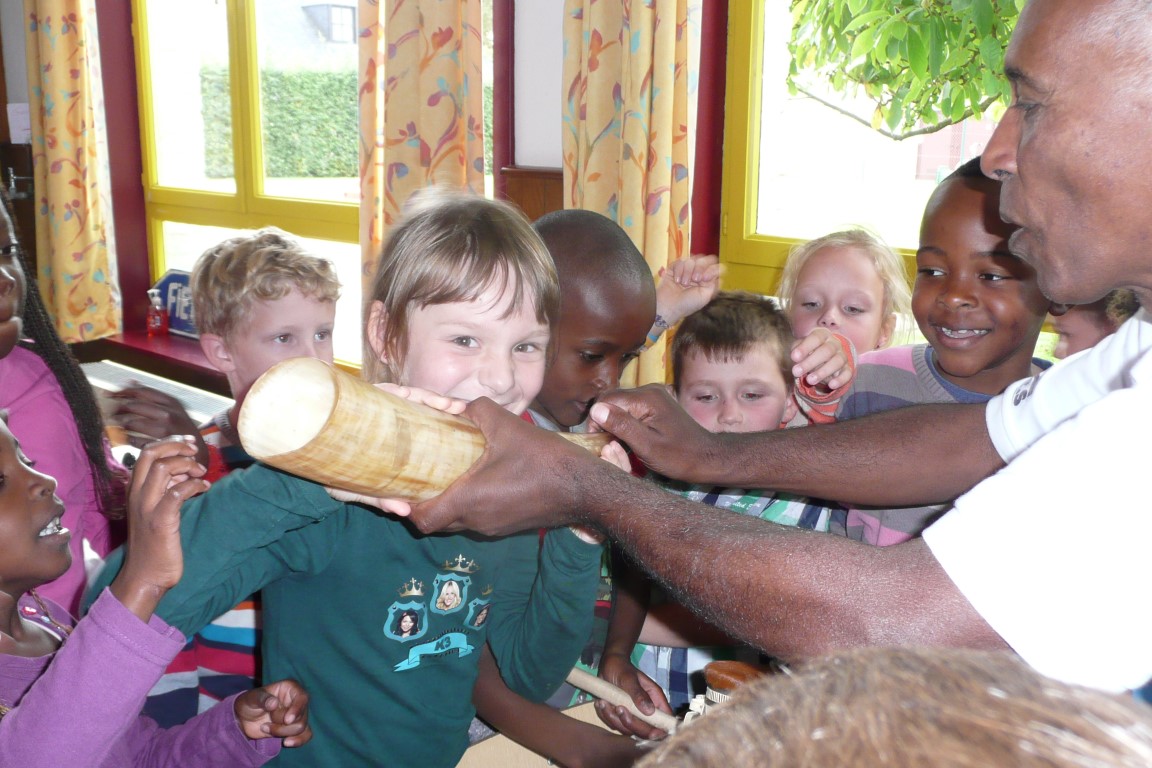 ---