Candle making machines
Location: Kabale, Uganda
Project leadtime: 1 month
Requestor: Leonard Tumwesigye for Children Rescue Voluntary Organisation (CRVO)
Description of the project:
Candle making has proved to be very productive and is encouraging and inspiring many children to be self-reliant.
Due to the intensive use to meet the high demand for candles, the existing 2 machines sometimes overheat, resulting in poor quality products.
Additional machines are needed to increase production and to increase the lifespan of the machines.
Objectives:
increase production, as demand is high
create employment opportunities for vulnerable children, young people and community members
promote durability of machines
generate revenue for the organization (to pay high school fees)
Beneficiaries:
Children, guardians and other school dropouts
Budget: 29.800.000 USh (7.947 €)
Risks:
No risks
Attached documents:
Budget
---
Follow-up of the project

---
Images
Clic on the image to see the whole album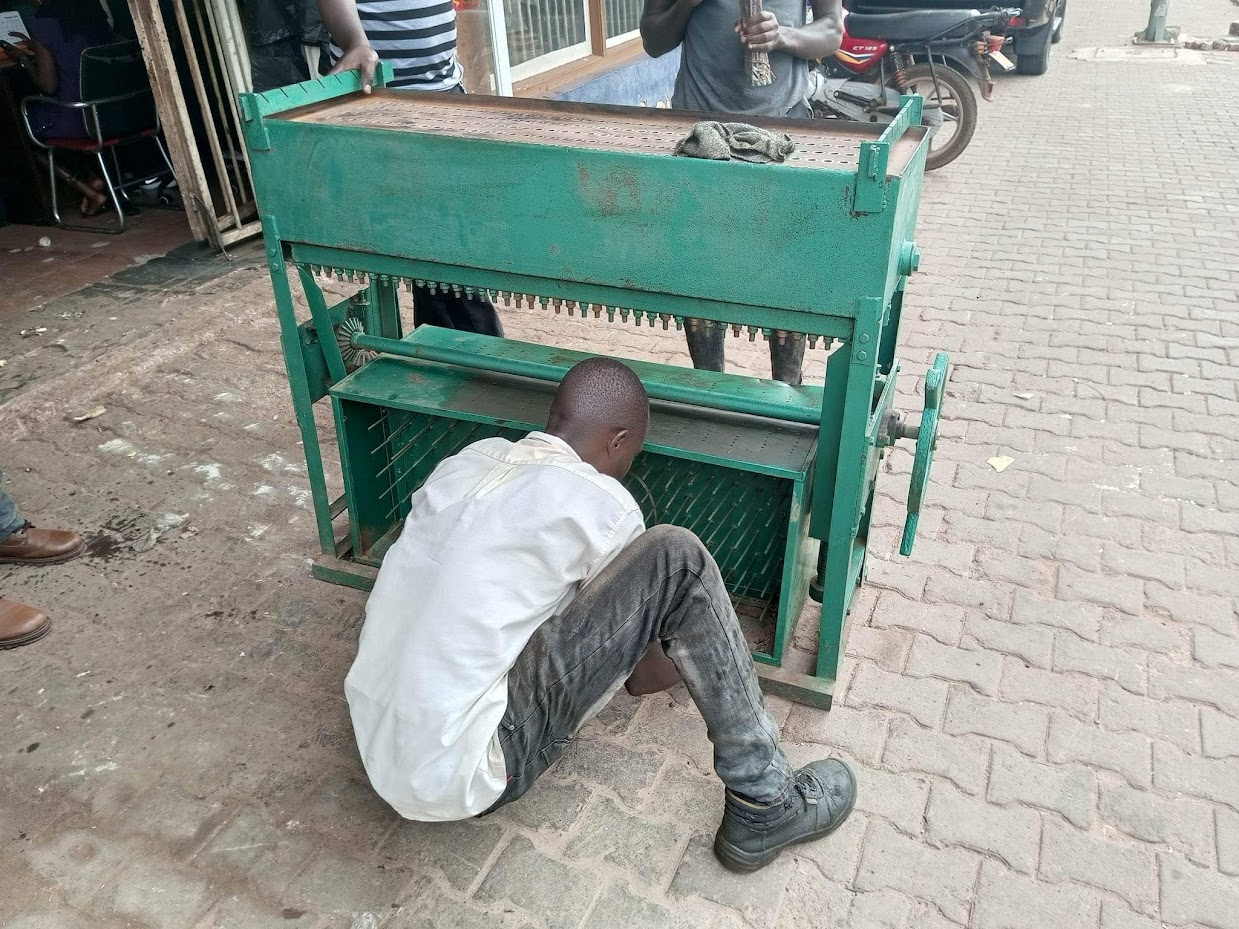 ---