Equipment for the multipurpose hall
Location: Cel Kagano, Sector Kitabi, District Nyamagabe
Requestor: Sisters St. Franciscus of Assisi
Description of the project:
Purchase of chairs for the multipurpose hall.
Objectives:
Allow the users, the persons who rent the hall, to host their guests properly e.g. during gatherings.
Offer seats.
Increase the rent for the benefit of the centre and the children they take care off.
Beneficiaries:
The centre in general
The disabled children thanks to the increased rent
Budget:
1.007.500 RwFr
Risks:
Attached documents:
Detailed budget
---
Follow-up September 2018
The chairs for the multipurpose hall were purchased and are delivered in the meanwhile.
The hall is now well equipped and can be used for all kind of purposes (animation for the disabled children of the centre 'Mother of the Poorest', weddings, awards, parish festivities, ….).

The incoming rents will be used for the care of the disabled children in the centre.
---
Visit of Board Vleugels van Hoop November 2019
Date: November 5th 2019

Name project: Kitabi - Equipment for the multipurpose hall
N° project: 89
General status:
During the visit of the board to Kitabi we noticed that the multipurpose hall has been completed with solid materials. Organising meetings, receptions, marriages and other gathering is possible up to 400 persons. It is a pleasant environment with beautiful acoustics.
The yield of letting the locations give extra opportunities in the care and nutrition for the disabled children.
Problems/concerns:
The request was raised to surround the hall with a fence in the future, to tackle the problem of thefts in and outside the hall.
Attached documents (pictures, reçu's,…):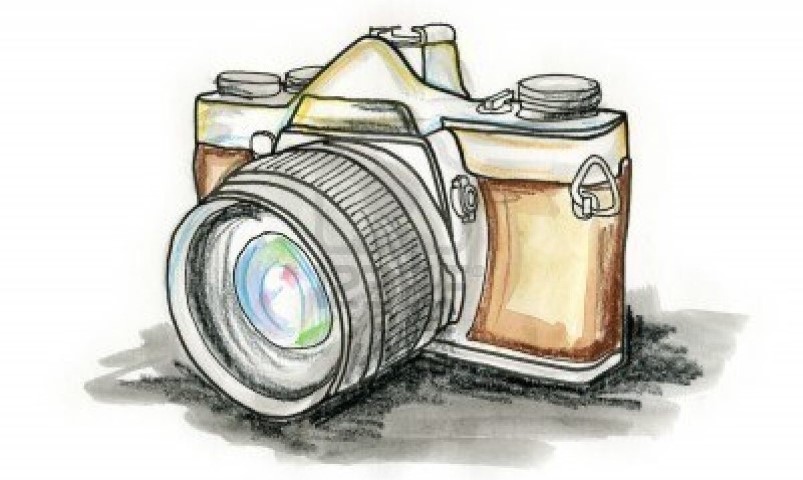 Clic here. Pictures of the board visit in November 2019
---
Images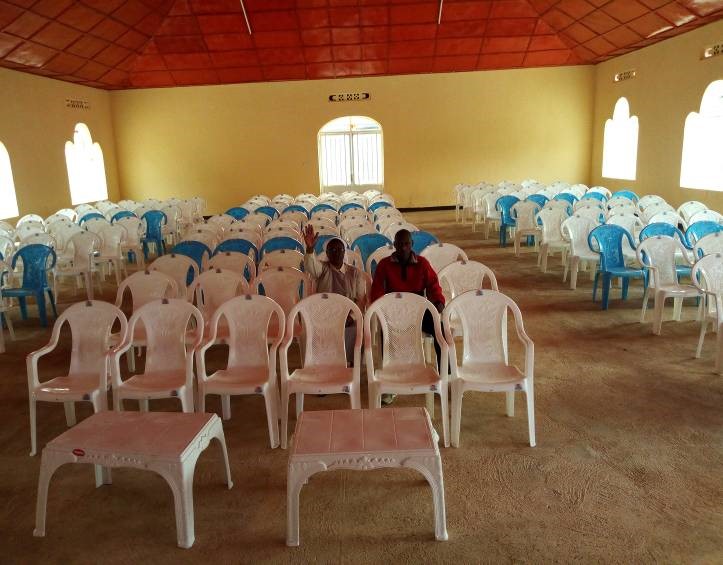 ---