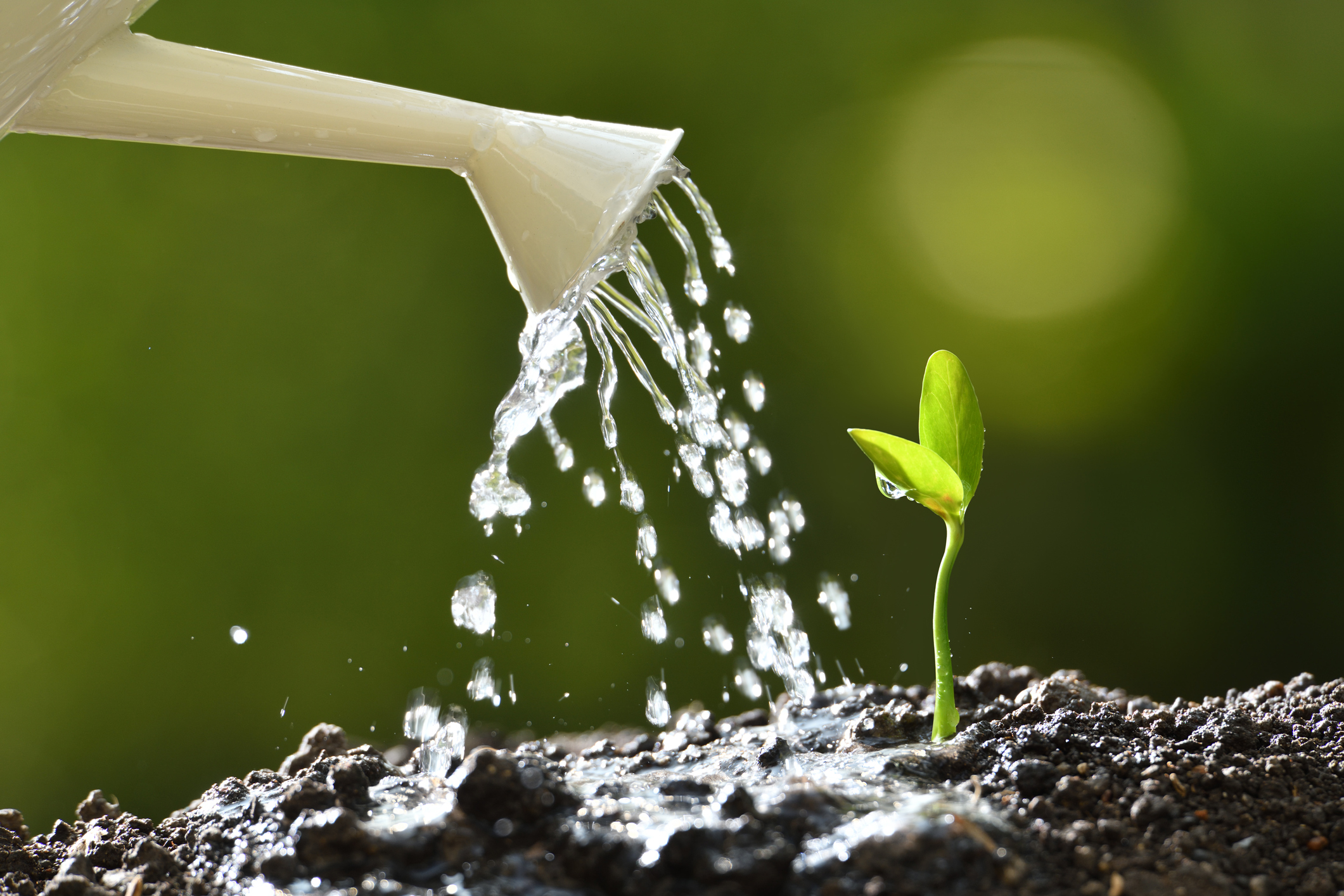 Location: Karangarara, Nyamasare, Mulaga - Tanzania.
Project leadtime: 6 months
Requestor: Ms.Elizabeth Akampurira, Executive Director,
Health, Education, Environment and Economic development
organisation (HEEEDO)
Description of the project:
In Sengerema District, many community residents suffer from water shortage due to lack of access to ground water. Currently, the only source of water is nearby swamps which they share with domestic and wild animals.
Fetching water is usually done by women and children; and in most cases, women must leave home before sunrise or late in the evening which exposes them to many risks.
Water shortage problem has also reduced children study times and hygiene levels, especially girls who do not attend school regularly, because they also must participate in getting water, they cannot get bathed or have a decent breakfast before leaving for school.
Rainwater harvesting tanks, backyard vegetable gardens and training in water sanitation and hygiene will improve access to clean water, food security and
community health.
Objectives:
construction of 10 rainwater harvesting tanks (5000 L) in 3 villages. Each tank will be benefiting between 25 – 50 people from 3-5 household clusters, mainly focusing on vulnerable households,
training of 500 women in 25 groups of about 20, in composting and kitchen gardening with emphasis on sustainability in salutary nutrition production and self-reliance.
promotion of sanitation and hygiene practices among the communities in three villages.
Beneficiaries:
750 people will benefit from the entire project directly including women and children (widows, orphans and the elderly) from 50 households. Other community members will benefit through learning the basics of vegetable cultivation and best practices of water sanitation and hygiene.
Budget:
10 rainwater harvesting tanks: 5.347 €
guttering and taps: 1.782 €
vegetable seeds (egg plants, tomatoes, cabbages, onions), fertilizers insecticides, spray pumps: 1.782 €
Training women from 3 villages: 891 €
Total: 9.803 €
Risks:
none
Attached documents:
none
---
Follow-up of the project

---
Images

---