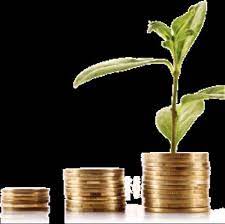 Microcredit for rural widows and grandmothers (MiRWo)
Location: Usagara, Busisi, Nyampande and Buyago – Sengerema – Tanzania
Project leadtime: 12 months
Requestor: Richard K. Bataringaya for Action for Ngono basin reforestation (ACTNGONO)
Description of the project:
Buyago, Usagara, Bususi and Nyampande are located around the shores of lake Victoria Their main form of subsistence is fishing, mainly by men. Many women work as beer seller and sex workers, besides working as fishmonger. They are vulnerable to abuse and violence and lack access to health care services, treatment and follow up. The number of orphans and children in general made vulnerable by HIV/AIDS in these areas is very high.
At the time when our grandmothers expect to be supported by their adult children, many find themselves with the role of fulltime caretakers of their grandchildren, orphans and vulnerable children, having tragically lost their own children to HIV/AIDS. Many support up to fourteen children without social security, health care, basic housing,… Therefore grandmothers are seeking for small loans to start a small businesses which they hardly get from Tanzanian banks.
This project will provide extensive training, access to microcredits and support to start small businesses so that these widows and grandmothers can learn new skills, generate an income and provide food, education and medical care for their (grand)children. This micro credit project will be run on a group saving basis, to help members access simple loans repayable on an affordable interest rate and in group guarantee the repayment and providing access to micro credits later on to other beneficiaries.
Objectives:
Beneficiaries:
Budget:
17.370.148 Tanzanian shilling, being 6.700,00 €
Risks:
To minimise the risks ACTNGONO will perform close monitoring on a weekly and monthly basis. If needed refresher trainings will be provided.
Saving and repayment of the loans will be done on group level.
Attached documents:
Detailed budget
---
Follow-up of the project
Date: March 3rd, 2023

Name project: Microcredit for rural widows and grandmothers (MiRWo)
General status:
Women from Busisi en Nyampade received support in the form of a revolving fund to finance different viable projects such as fish vending, small restaurants, shops, vegetables and fruits stalls, selling serials, embroidery, used clothes, ice cream, juice, ice blocks, charcoal, buns, kiosk selling soft drinks and bites.
In March and April, the women from Buyago will also get loans after training.
Progress since last status report:
Each individual loan amounted to 300.000 Tanzanian shillings (127 Euro).
Conditions for the microloan are:
• 10% interest on repayments within 24 weeks
• No physical assets or collateral are required
• Repayment period weekly on Friday.
• Loan is accessible to new members every 2 weeks.
• No administration costs.
The implementation started in November 2022: the first phase was Busisi group, which had 50 women (25 widows and 25 grandmothers). They were trained for one week in various business-related skills ranging from customer care to management after which they received 300.000 Tanzanian shillings each as loan. They were given a gross period of one month and repayment started in January 2023.
As repayments by the original beneficiaries was done timely and complete, soon the 2 phase could start and 20 loans of 300.000 were given in February to 20 women in the Nyampade group.
Financial status:
| | | | | | |
| --- | --- | --- | --- | --- | --- |
| Groupname | Number of members | Amount of loan per person | Amont whole group | Interest Jan | Interest Feb |
| Basisi group | 50 | 300,000 | 15,000,000 | 250,000 | 250,00 |
| Nyampade group | 20 | 300,000 | 6,000,000 | | |
Problems/concerns:
None
Attached documents (pictures, receipts,…):
Pictures
---
Images
Clic on the image to see the whole album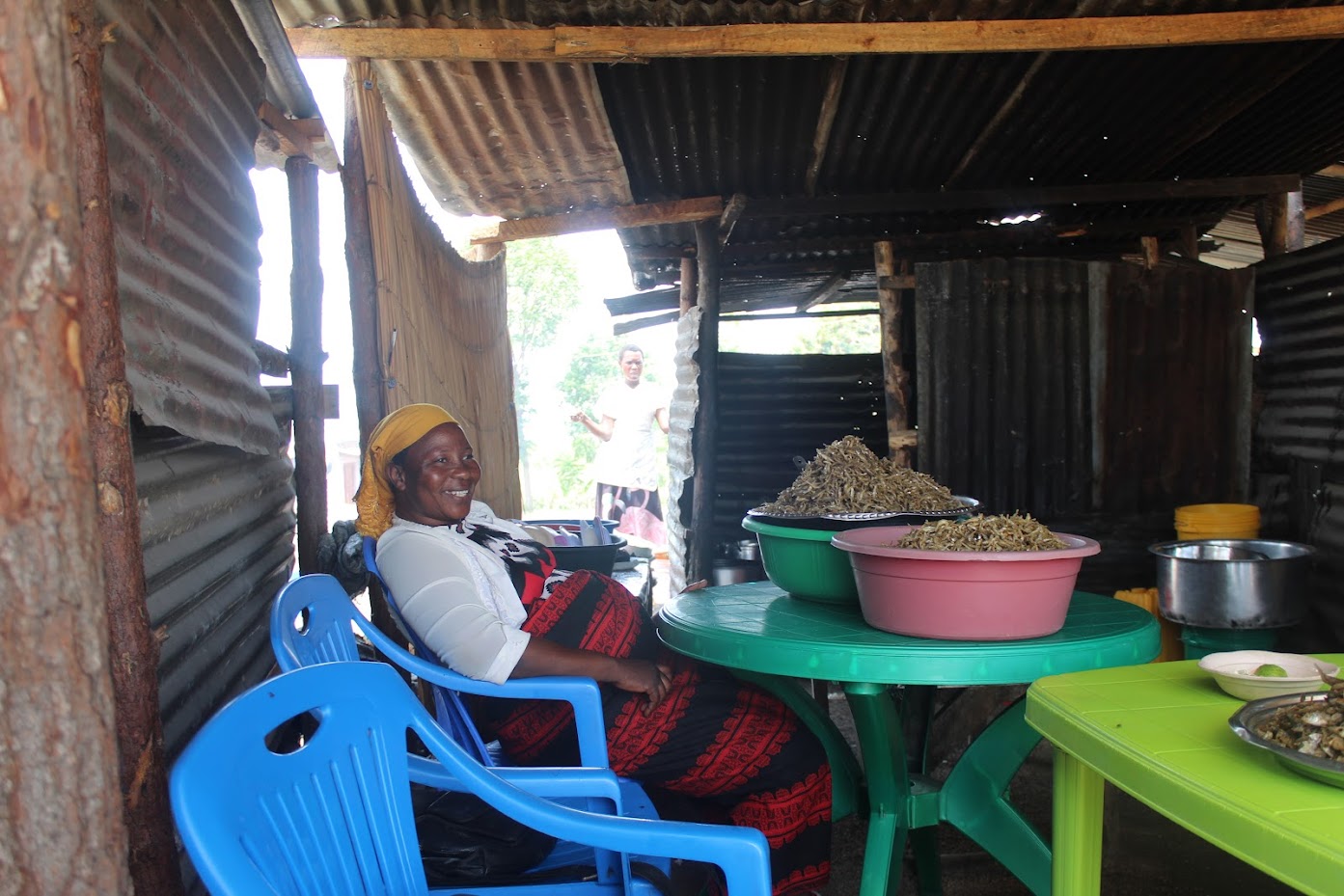 ---