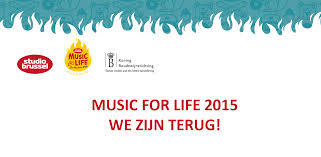 Vleugels van Hoop was selected as a charitable cause for Music for Life.
If you'd like to start an initiative, you can find us under the category 'Armoedebestrijding' (Fight against poverty) on the Music for Life website. Click on Vleugels van Hoop in the alphabetical list...
The warmest week will take place from 17 to 24 december 2015!
---
Follow-up of the project
During the action clic here
---
Images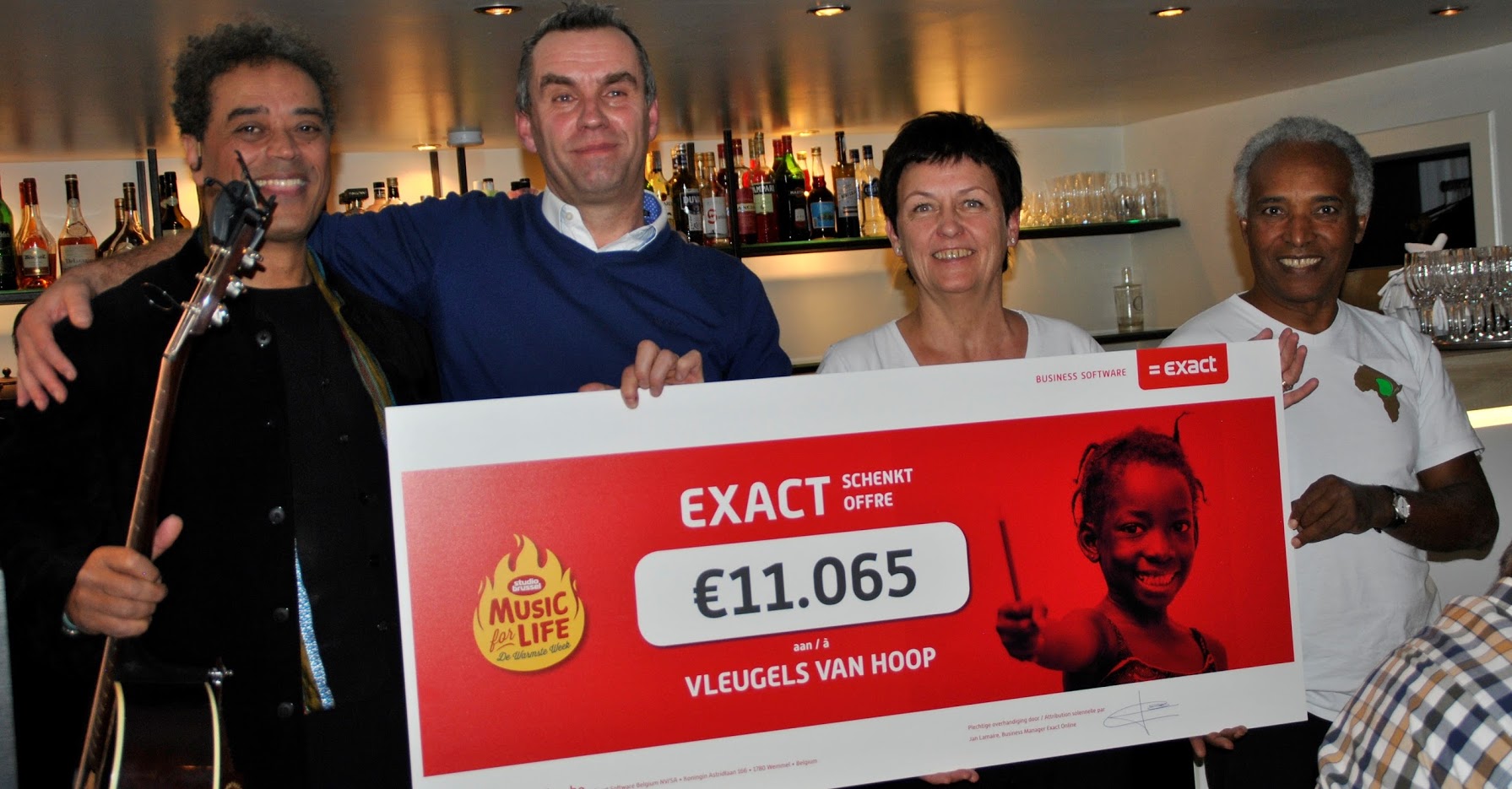 ---