Village clinic
Location: Okweta, Katine county, Soroti district - Uganda
Project leadtime: 6 months
Requestor: James Alemu on behalf of Hands for Children
Description of the project:
The village clinic, to be built at the Joy centre, will be a non-profit health care provider and will be designed as a Health Centre II facility as defined by the Uganda Ministry of Health. The clinic will provide primary medical care including general medical services, disease testing, inoculation, medical dispensing and community health education.
Objectives:
Besides the above the clinic will be offering:
child health care services, information, consultation and referrals for complications
A laboratory for testing blood (e.g. for HIV/aids), saliva, stool tests, …
Immunization of children against the 6 killer diseases
The clinic will be equipped with (basic) medical supplies like diagnostic kits, temperature and blood pressure measuring devices, otoscopes, opthalmoscopes, a scanning machine….and will be operation around the clock.
Beneficiaries:
All people in the Okweta community, with priority on the children. The children will be treated free where adult patients will pay a nominal fee per visit.
Budget:
| | | |
| --- | --- | --- |
| Clinic building and furniture | 61.414.000 Uganda Shillings | |
| Medical equipment | 7.710.000 Uganda Shillings | |
| Starting medicine | 7.300.000 Uganda Shillings | |
| Total | 76.424.000 Uganda Shillings | 18.965 € |
Risks
None
Attached documents:
Detailed budget figures, ground plan, …
---
Follow-up of the project
Date: March 26th 2021

General status:

The clinic construction is completed. The running clinic is headed by a registered comprehensive nurse and operates 24 by 7 hours in a week.

Progress since last status report:

Because of the dry season, the clinic visits were at the low side which will soon change when the wet season starts after Easter. The clinic conducts screening of blood for e.g. malaria and has a microscope for other tests like worms, typhoid fever etc. It administers curative treaments like IV treatment, injections etc. Daily the temperature is taken from the boys and girls at the centre.
Services are also offered outside the church on Sundays (temperature measurement with the 'gun') and people with increased temperature are isolated for further investigation.

Financial status:

The project received 18.965 € (equal to 77.756.925 Uganda shillings) which is fully consumed by now.

Problems/concerns:

As we only have 1 nurse the workload is too high as the clinic is open day and night. We currently don't have the means for more people but as time goes on we shall be able.

Attached documents (pictures, receipts,…):

Pictures
---
Images
Clic on the image to see the whole album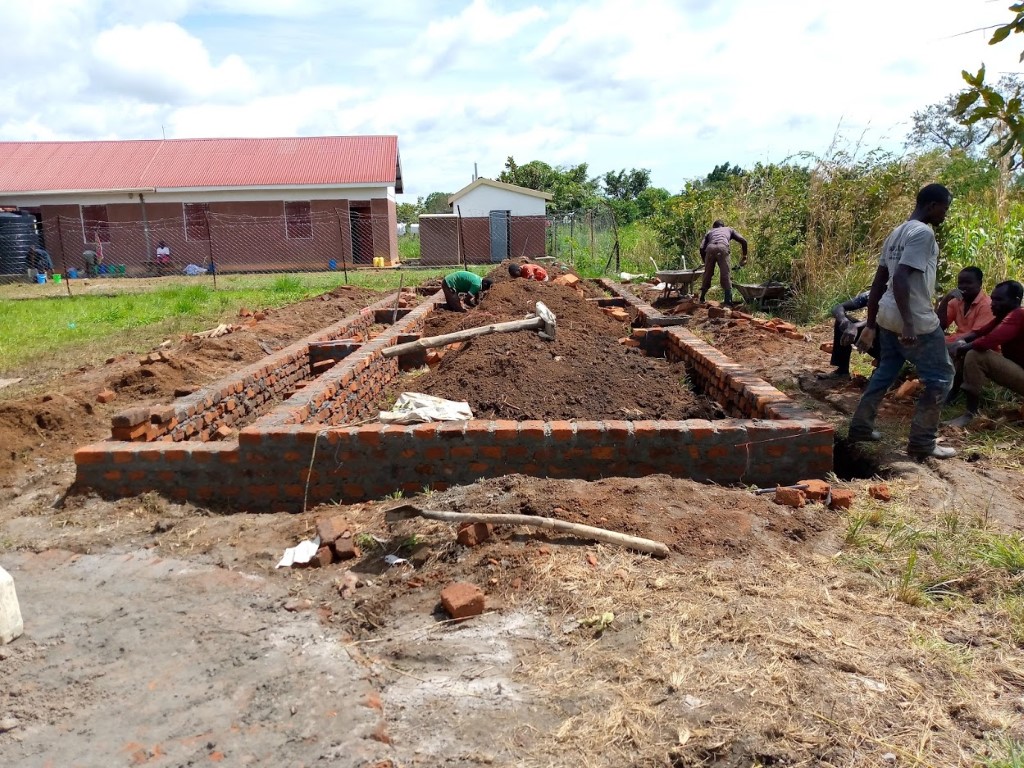 ---