Fencing of the Hands4children centre
Location: Soroti district - Okweta Village - Uganda
Project leadtime: 12 months
Requestor: James Alemu on behalf of Hands for children
Description of the project:
For the safety of the 200 children, a fence of 250 by 500 meters will be put in place, as protection against unwanted visitors and animals and against vandalism. A guard at the gate guarantees the security.
Objectives:
Keep the children safe and sound and protect them against sexual predators, kidnappers and even wild animals.
Increase the level of safety and security for the boys and girls and everything inside the dormitories, the clinic and the compound
Enhance the supervision of the boys and girls in the dormitories, allowing monitoring when or why the boys/girls leave.
Avoid vandalism in the dormitories and the clinic.
Allow for a sound mind for the parents and guardians, that their children are in good hands and allow children to feel secure in their learning environment so they can focus.
Beneficiaries:

200 girls and boys.

Budget:

12.655,00 Euro or 51.250.000 Uganda Shillings

Risks:

None

Attached documents:

Detailed budget
---
Follow-up of the project

---
Images
Clic on the image to see the album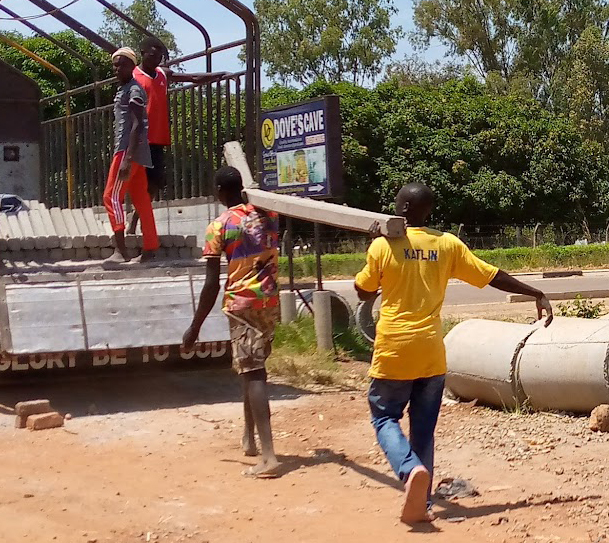 ---