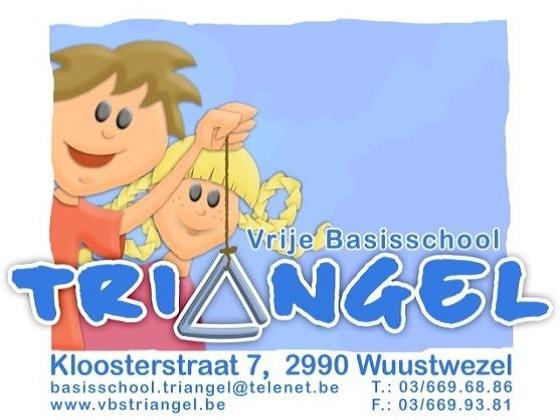 VBS Triangel Wuustwezel
Visit at the primary school Triangel in Wuustwezel

As grandma and grandpa of Emma and Nore in the school we were very happy to propose a project in Rwanda, together with some enthusiastic members of "Vleugels van Hoop".

Friday March 27th and Monday March 30th we visited the school. First turn was for the 1st and 2nd grade, afterwards the 5-year old pre-schoolers, and then the 3rd and 4th grade.
On Monday morning we visited the 5th and 6th grade. In groups of about 40 pupils they got a presentation about the way of living and the culture of Rwanda, about the difficult life circumstances, but also about the chances for the future. Of course the building project for Jya Mu Bandi Mwana, the toilets and showers block, was touched extensively. The pupils were very interested and eager to learn, the teachers and executive board contributed enthusiastically. After the presentation the pupils enjoyed the exhibition. They could explore with all their senses the numerous objects from Rwanda.
---
Follow-up of the action
In the weeks fterwards all pupils addressed a call to their family, relatives and neighbours to financially support them in a sponsored trail for the benefit of the project of "Vleugels van Hoop".

The pre-schoolers walked a small distance, the 1st, 2nd and 3rd grade a longer distance and the 4th, 5th and 6th grade enjoyed the biking. We could encourage them all on Friday April 3rd and in the afternoon we enjoyed the beautiful handover of the nice collected gift.

THANK YOU to all the pupils, executive board and teachers for their enthusiastic contribution!

Anita Totori-De Bont
---
Images
Clic on the image to see the whole album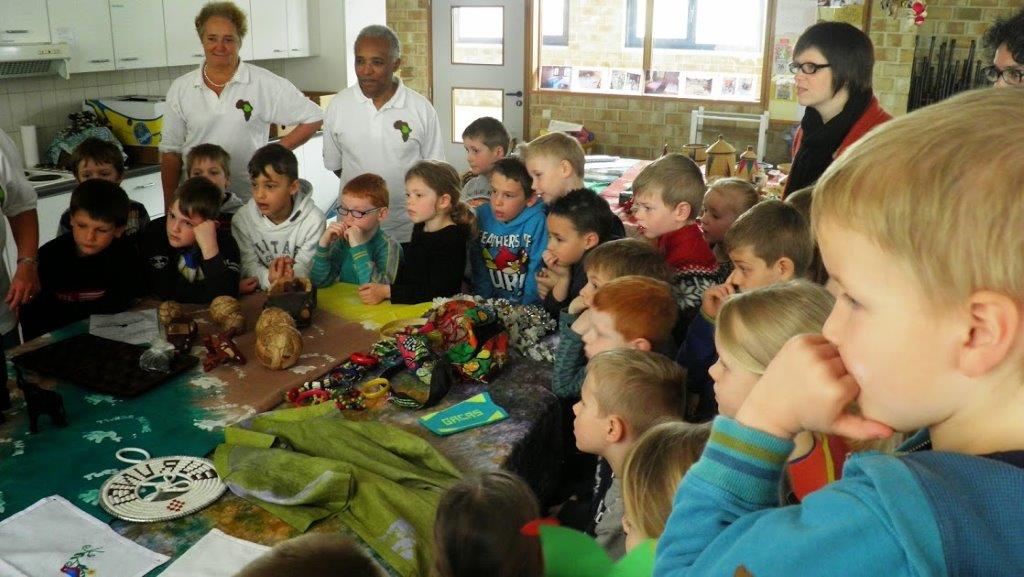 See also the schoolsite Clic here
---