Tuku tuku project
Location: Kabale, Uganda
Project leadtime: 3 months
Requestor: Leonard Tumwesigye for Children Rescue Voluntary Organisation (CRVO)
Description of the project:
Unemployment is one of the biggest challenges for children, young people and guardians and it affects households if left unaddressed.
Tukutuku/tricycle transportation project, the most effective and cheapest means of transportation, is an economic activity that generates income.
This project aims to encourage young people to support themselves by enabling them to develop practical skills and entrepreneurial skills so that they can start a small business.
This allows them to earn an income on a daily, weekly or monthly basis.
The children (>16 years) receive road safety training for a week.
This project is self-sufficient.
Objectives:
Create employment for youths and other community members and provide a stable income.
Improve income in order to mitigate the hiked and doubled prices of school needs.
Access to affordable transport means even for hard to reach areas.
Beneficiaries:
40 young people, each supporting 5 members per family
Selected community members
Budget: 7.195 € (27.344.250 USh)
Risks:
Little risk: a committee shall be constituted to ensure the implementation of the project and continued monitoring .Project staff will provide technical support in all this. The monitoring will be carried out on a regular basis to ensure that the desired objectives are achieved.
Attached documents:
Budget
---
Follow-up of the project

---
Images
Clic on the image to see the whole album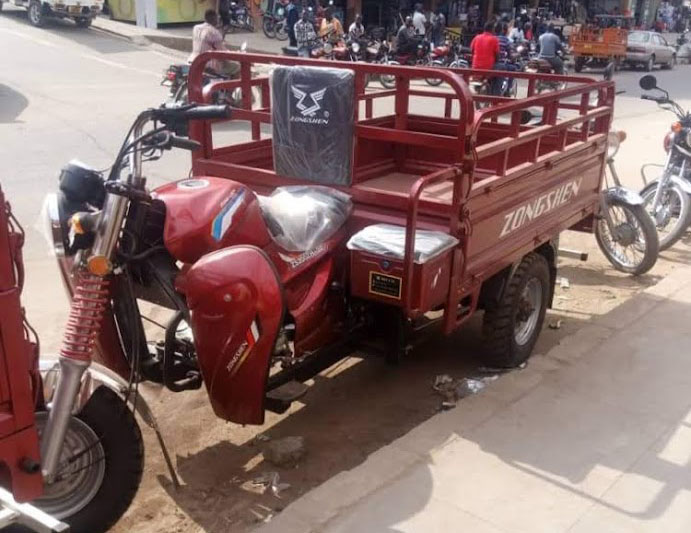 ---